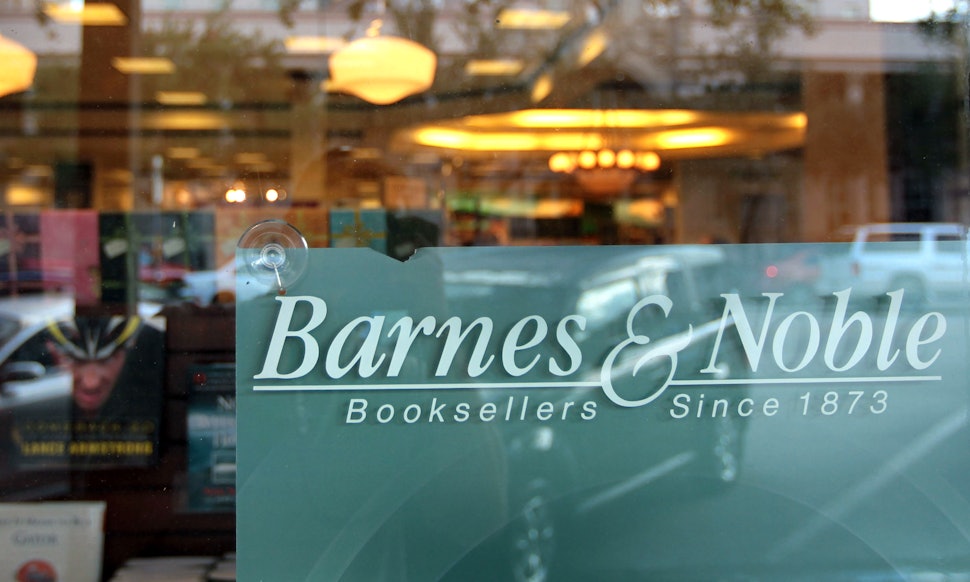 Joe Raedle/Getty Images News/Getty Images
Readers, get ready: Black Friday is coming. While most people probably think of big ticket items like wide-screen televisions and other electronics as the main source of shopping madness after Thanksgiving, there are actually tons of fantastic deals out there for lovers of pretty much everything from cosmetics to, yes, books. And if you're looking for a one-stop shop for Black Friday deals on books, Barnes & Noble has got you covered this Nov. 23. Below are all the details you need on five of the best deals you can grab from Barnes & Noble in-store and online this Friday.
Whether you're looking to add some specialty books to your mom's coffee table, have a best friend who you want to subtly encourage to catch up on her 2018 YA reading, or you just want to treat yourself to a pretty notebook to write all those 2019 goals in, there's probably a deal for you here. Be sure to bookmark your favorites before the Black Friday rush officially arrives on Nov. 23. You can head to Barnes & Noble's website right now to get a Black Friday preview of everything that will be on sale this weekend and into Cyber Monday.
50% Off Gift Books & Collectible Editions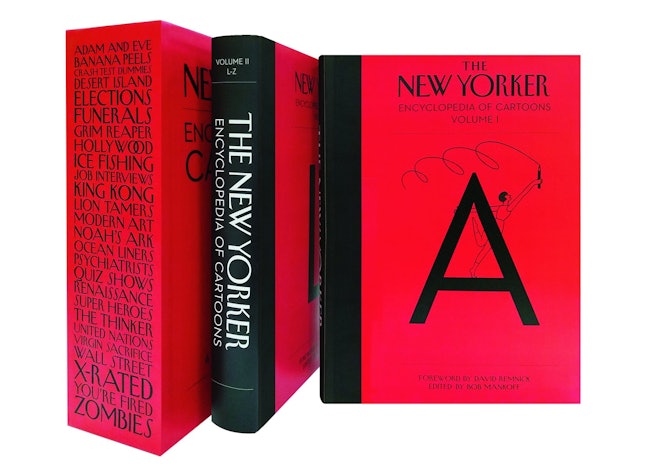 I can't confirm this, but I have a suspicion that most coffee table books are sold during the holidays. So, if you've been holding back on picking up that special edition, hefty art book, or some other collectible, now's the time. Customers will receive 50% off gift books and collectible editions, online starting Nov. 22, in-store and online from Nov. 23 through Nov. 25, and online on Nov. 26 for Cyber Monday.
["source=forbes]