The South African companies that dominate the U.K.'s growing private hospital industry are counting on more people like Katie Corrie.
A children's party entertainer, Corrie opted to use 13,000 pounds ($17,000) of her savings and inheritance to get a hip replacement rather than spend months on a National Health Service waiting list. Britons like her are forking out almost 1 billion pounds a year to cover their own medical expenses, a trend that's giving at least one industry the scope to look past Brexit turmoil.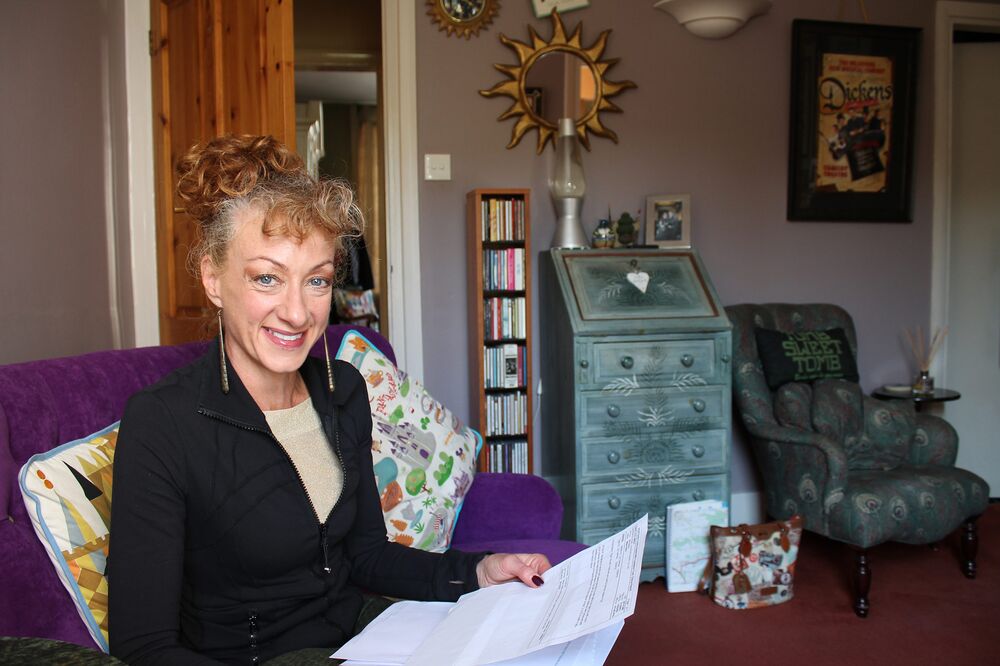 "Even if I hadn't had the money put aside, I would have found a way to pay for it," said Corrie, 50, who estimates the business she runs with her husband would have lost 10,000 pounds of revenue if she'd waited for free surgery. "I would have gone to the bank and taken out a loan. I'd have gone through my jewelry box and put stuff on eBay."
As talks to split from the European Union curb economic growth and consumer spending, the U.K. hardly seems ripe for an expansion in private health care. If anything, a key promise in favor of Brexit was that it would free up millions of pounds to reduce NHS waiting lists, a vow splashed on the side of Leave campaign buses.
But that pledge was promptly abandoned and some analysts are now predicting the opposite will unfold. By reducing labor mobility and the national income used to fund public services, Brexit will make it worsefor the NHS, Joan Costa Font, an associate professor at the London School of Economics' Department of Health Policy, argued in a post this month.
["Source-timesofindia"]