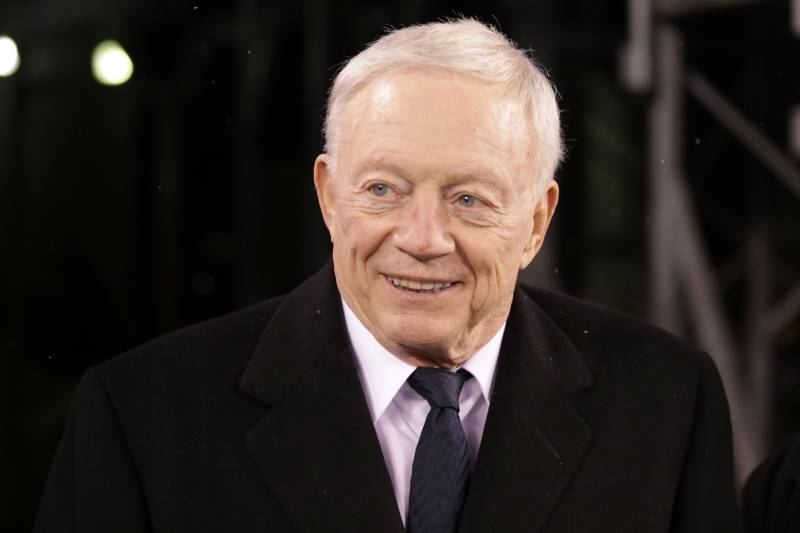 There's never been a better time to own a sports franchise, as Forbes estimates the 50 most valuable teams in the world are all worth at least $1.75 billion.
Per Kurt Badenhausen of Forbes, the Dallas Cowboys top the list, valued at $4.2 billion, followed by the New York Yankees at $3.7 billion and Manchester United at $3.69 billion. 

Rounding out the top 10 spots are Barcelona ($3.64 billion), Real Madrid ($3.58 billion), the New England Patriots ($3.4 billion), the New York Knicks ($3.3 billion), the New York Giants ($3.1 billion) and the San Francisco 49ers and Los Angeles Lakers (tied at $3 billion).
By moving from St. Louis to Los Angeles last year, the Rams had the biggest change in overall value among the top 50 with a 100 percent increase to $2.9 billion and are the 12th-most valuable franchise in sports.
Badenhausen noted that 29 of the NFL's 32 teams rank among the top 50 franchises in total value, with the Cincinnati Bengals, Buffalo Bills and Detroit Tigers failing to make the list.
Major League Baseball teams ranked second with eight franchises on the list, followed by seven NBA and European soccer teams.