Who's going to be judging this year's Guardian Public Service Awards?
As in previous years, we have assembled a panel from the Guardian's own team of editors and journalists, together with experts from the field of public service, including those with in-depth knowledge of local and central government, as well as services delivered by private and not-for-profit organisations.
Jane Dudman – editor, Guardian Public Leaders Network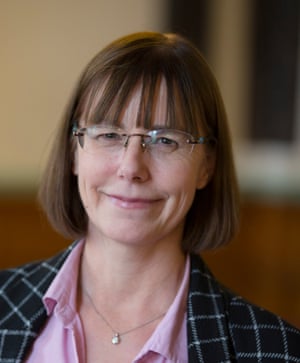 Jane Dudman is editor of the Public Leaders Network, the Guardian's online section on policy and leadership in public service.
A Guardian journalist for more than 10 years, she also edits the Guardian's Housing and Voluntary Sector Networks.
Polly Toynbee – Guardian columnist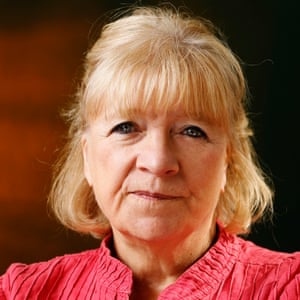 Polly Toynbee is a columnist for the Guardian. She was formerly BBC social affairs editor. She is vice president of the British Humanist Association and chair of the Brighton Festival.
Her latest book, with David Walker, is Dismembered – how the attack on the state harms us all.
David Brindle, public services editor, the Guardian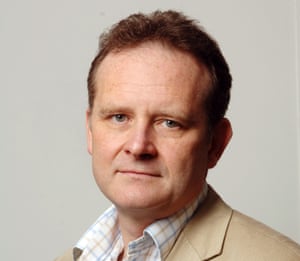 David Brindle is the Guardian's public services editor. He has been with the Guardian since 1988, first as social services correspondent and then as editor of Society Guardian.
He has won awards for his coverage of social services, mental health, nursing and disability issues. He is chair of social inclusion charity NDTi and vice chair of the Recovery Focus Group of charities. He served for nine years on the board of Housing 21, a housing and care provider for older people.
Patrick Butler, head of society, health and education, the Guardian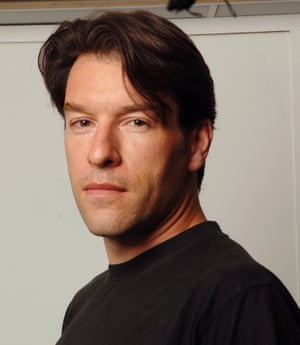 Patrick Butler is the Guardian's head of society, health and education, overseeing editorial coverage in those areas across the Guardian, Guardian Unlimited and the Observer.
Previously editor of Society Guardian, the Guardian's weekly social affairs supplement, Patrick has been a journalist for more than 20 years, for much of that time writing and reporting on health and social affairs.
Alison Benjamin, editor, Society Guardian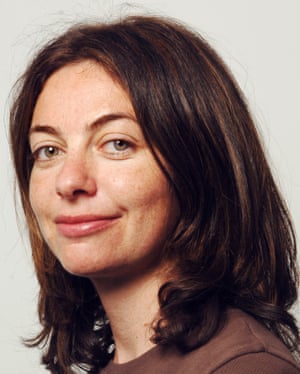 Alison Benjamin is the editor of the Guardian's Society pages and assistant editor on Opinion. She has been a journalist at the Guardian for more than 15 years and specialises in social affairs and comment.
She is also the co-author of two best-selling books about bees: A World Without Bees, Bees in the City: an urban beekeepers' handbook and Keeping Bees and Making Honey
Clare Horton, editor, Health and Social Care Networks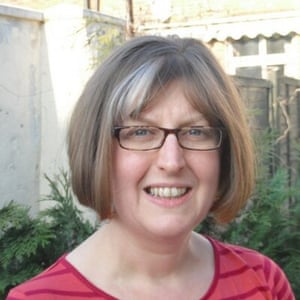 Clare Horton edits the Guardian's networks for health and social care professionals, which offer community comment and insight for staff working in those sectors and which between them have more than 75,000 members.
She was formerly the editor of the SocietyGuardian website and before that was news editor of the Big Issue in the North.
Clare Allan, writer, author and lecturer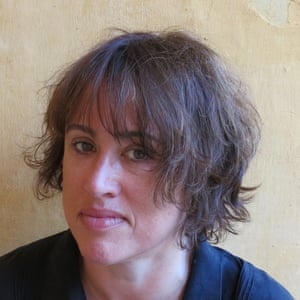 Clare Allan is a writer, and author of the novel Poppy Shakespeare. She lectures in Creative Writing at City University London.
A user of mental health services, she has been writing a column for the Guardian on matters relating to mental health for the past ten years.
Aisling Duffy, chief executive – Certitude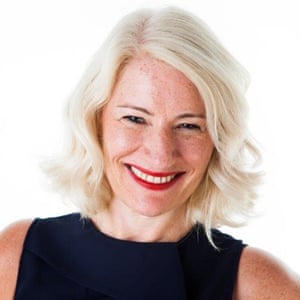 Aisling Duffy is chief executive of Certitude, a not for profit organisation providing a range of person centred support options for 1,600 people with learning disabilities and mental health needs in London. Previously chief executive of Southside Partnership, she led the merger of it with Support for Living to form Certitude in 2010.
Aisling started her career in psychology and has spent the past 20+ years working within not for profit organisations, seeking to improve life opportunities for people with learning disabilities and people with mental health needs. Born in Ireland, Aisling has lived and worked in London for 25 years. She tweets at @AislingDuff.
Anthony Douglas CBE, chief executive of Cafcass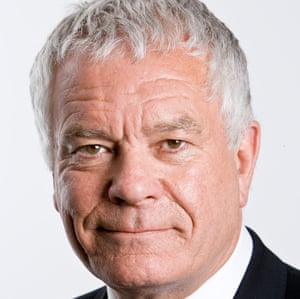 Since 2004, Anthony Douglas has been chief executive of Cafcass, the national agency charged with articulating the voice of the child in family courts throughout England. Cafcass employs the most number of social workers of any UK organisation, responsible for 120,000 children annually.
He was an economist and a journalist prior to becoming a social worker and has written 4 books on UK social care and now a fifth on 'Resilience in transitions'. He is a visiting fellow of the Universities of East Anglia and Plymouth and is a member of the Family Justice Board and the Adoption Leadership Board.
Terry McDougall, group director of Solace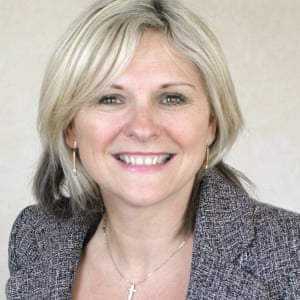 Terry McDougall was formerly assistant chief executive, human resources with the London Borough of Hackney until 2006 where she led on a number of strategic leadership projects. Terry has extensive experience of recruiting at senior management level, is a fellow of the CIPD and works closely with the directors of HR through PPMA.
She has worked in the field for over forty years, and led on assignments in a diverse range of authorities. At Solace, Terry has developed a very personal approach to head hunting and the recruitment process. She seeks to ensure candidates are well informed and prepared for the recruitment process. She is passionate about the Public sector and strives to ensure there is a pipe line of talented candidates ready and skilled for the future challenges and opportunities
[Source"timesofindia"]