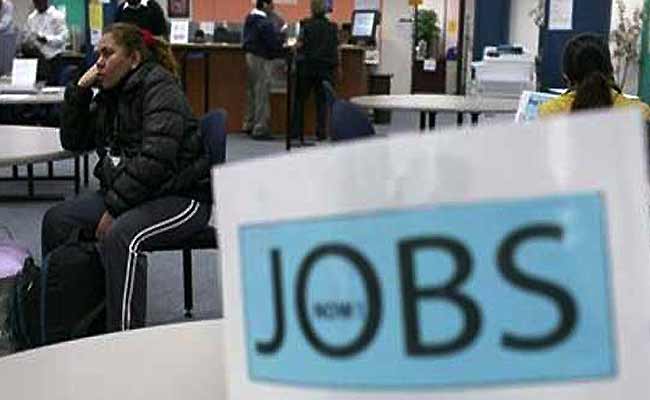 Chennai: 
When the first phase of placement process concluded on Saturday, Indian Institute of Technology or IIT, Madras, witnessed the highest ever number of job offers made in its history. As many as 888 offers made from 195 companies, including the 136 pre-placement offers, now the total number of offers stands at 1,024.
According to an official from the Institute said the demand for students in the computing and analytics sectors was strong.
"We had an excellent Phase I this year – in spite of the reduced duration of only 8 days – which saw us breaching the 1000 offers mark (including PPOs). We expect more core companies to come in Phase II," Prof Manu Santhanam, Advisor (Placement), IIT Madras said.
The phase II of placements will begin in second half of January 2019.
Before this, the highest offers were recorded in 2014-15 academic year when 1,019 offers, including for MBA, were received. The current year's statistics are without MBA, according to a statement from the Chennai-based technological university which was ranked the best engineering institute in the country in the latest NIRF India ranking.
Around 1,300 students had registered for the campus placements during 2018-19.
There were more than 490 job profiles from nearly 326 companies during phase i of placements, held between December 1 and 8, 2018.
Out of the registered companies, 195 companies visited IIT Madras for recruitment in phase I.
Including the accepted Pre-Placement Offers (PPOs), a total of 844 students have already been placed at the end of phase I placements for 2018-19 Academic Year.
This compares favourably with the same time last year (2017-18) when 766 students (114 PPOs) had been placed. The total number of companies in Phase I last year was also 195.
["source="sciencedaily"]